Ensuring clean and healthy indoor air is essential for our overall well-being. With the majority of our time spent indoors, it's crucial to create an environment that promotes good indoor air quality.
In this comprehensive guide, we will explore effective tips and strategies for improving the air quality in your home.
Discover practical steps to enhance your indoor air quality and create a healthier living space. From reducing pollutants to optimizing ventilation, these actionable tips will help you improve the air you breathe.
Identify and Control Pollution Sources
Begin by identifying and addressing potential sources of indoor air pollutants. Common culprits include tobacco smoke, household cleaning products, building materials, mold, pet dander, and volatile organic compounds (VOCs). Implement measures such as smoking outside, using natural and eco-friendly cleaning products, and promptly addressing water leaks or mold issues.
Enhance Ventilation
Proper ventilation is key to reducing indoor air pollutants. Open windows and doors when weather permits to allow fresh air to circulate. Consider installing and regularly maintaining mechanical ventilation systems, such as exhaust fans in bathrooms and kitchens, to remove stale air and bring in fresh outdoor air.
Regularly Change Air Filters
Clean air filters are vital for efficient air circulation and filtration. Regularly change HVAC system filters according to manufacturer recommendations. This helps capture dust, allergens, and other particulate matter, improving the overall air quality in your home.
Keep a Clean and Dust-Free Home
Regular cleaning helps minimize dust and allergens. Vacuum carpets and upholstery frequently, using a HEPA-filter vacuum cleaner. Dust surfaces with a damp cloth to prevent particles from becoming airborne. Pay special attention to areas prone to accumulating dust, such as blinds, ceiling fans, and electronics.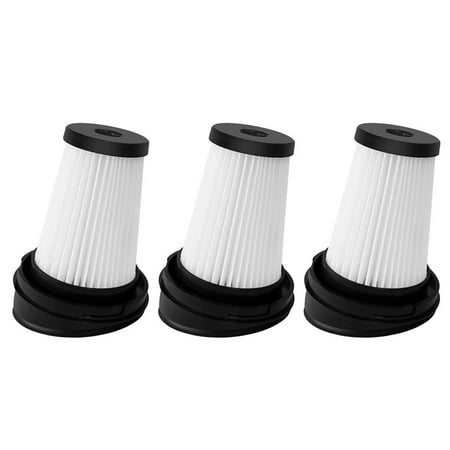 Maintain Proper Humidity Levels
Balancing indoor humidity levels is crucial for preventing mold growth and improving respiratory comfort. Use humidifiers in dry climates or during winter months and dehumidifiers in humid regions or damp areas of your home. Aim for a relative humidity level between 30% and 50% to inhibit mold and allergen proliferation.
Introduce Indoor Plants
Certain indoor plants act as natural air purifiers by absorbing toxins and releasing oxygen. Consider adding plants like snake plants, peace lilies, or spider plants to help improve air quality while adding a touch of greenery to your space.
Minimize Synthetic Fragrances
Many household products, such as air fresheners, scented candles, and perfumes, contain synthetic fragrances that can release harmful chemicals into the air. Opt for natural alternatives or fragrance-free options to reduce exposure to potentially irritating or toxic substances.
Avoid Harmful Pesticides and Chemicals
When dealing with pests, opt for non-toxic pest control methods instead of harsh chemicals. Seal cracks and crevices to prevent entry, use traps or baits, and keep a clean and clutter-free environment to discourage pests.
Test and Address Radon and Carbon Monoxide
Radon and carbon monoxide are silent threats that can compromise indoor air quality. Install carbon monoxide detectors on every floor and test for radon using DIY kits or professional services. If elevated levels are detected, take immediate steps to mitigate these hazards.
Regular HVAC Maintenance
Schedule regular maintenance for your heating, ventilation, and air conditioning (HVAC) system. This ensures optimal functioning, air filtration, and circulation throughout your home. Hire professional technicians to clean ducts and perform system inspections periodically.
What's next?
Improving indoor air quality is a worthwhile investment in your family's health and well-being. By implementing the tips and strategies outlined in this guide, you can create a cleaner and healthier living environment. Consistent efforts to control pollution sources, enhance ventilation, and maintain a clean and dust-free home.
Additional Reading